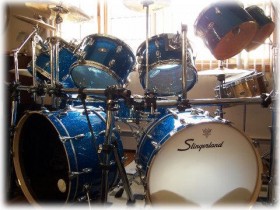 Redial  not only does great prices on buying phones, gold, electronics, currency, collectibles, and many other categories of items, we have a special love for the musical instrument side of our store. Our experts are here to let you know what you have, how much it is worth, and how much cash we can put in your hand that day for your item. Don't have a musical instrument to sell us? Looking to buy a musical instrument that best suits you? Redial is here to let you know that you don't have to pay those expensive prices to get something you enjoy. So come down to our store or visit our Ebay store and let us know what we can do for you.
COME TO REDIAL AND SEE WHY
                                                                                     WE ARE THE BEST
                   FOR YOUR MUSICAL NEEDS!!!