Redial pays top dollar for your cellphone or tablet. This means no more switching carriers and wondering what to do with the previously-owned cell phone you have sitting in your drawer.
Let us turn that cell phone into CASH!!!
*We're sorry we no longer buy or sell Boost or Virgin Mobile phones.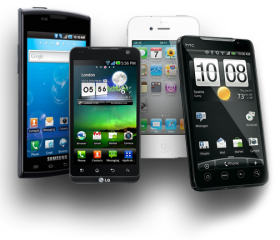 Into THIS!